Laborer
Laborer – Gallery Apel – 2016 – Istanbul
Laborer Series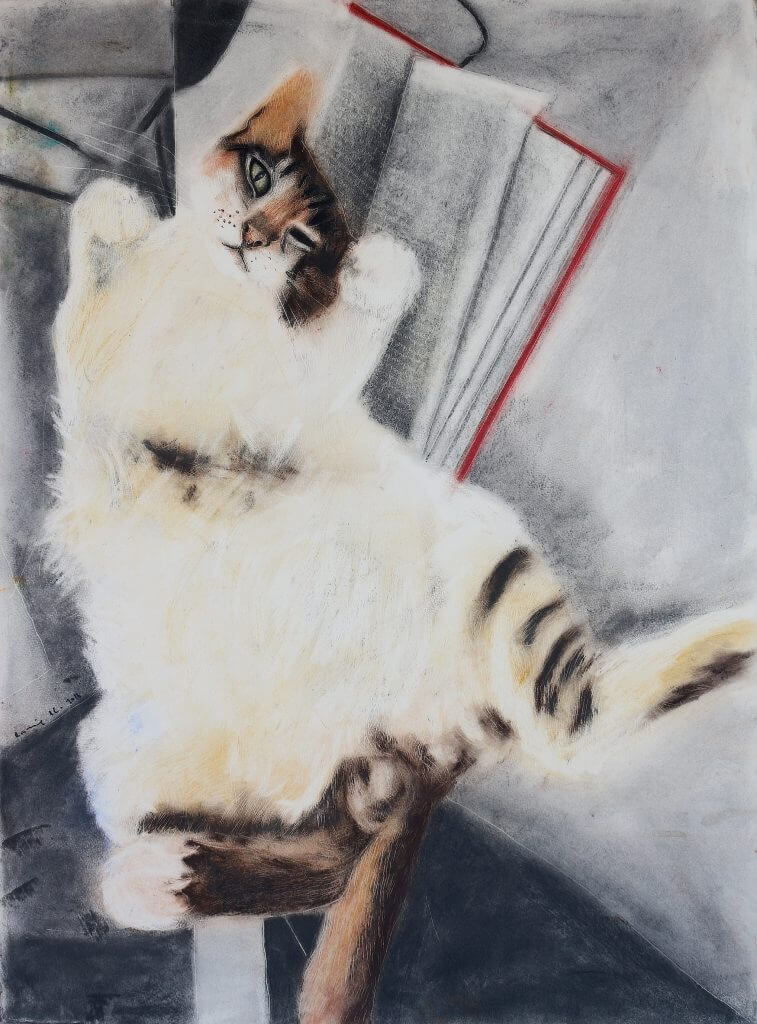 "Yanni"
100×80 Mixed media on paper
"Berlin"
100×80 Mixed media on paper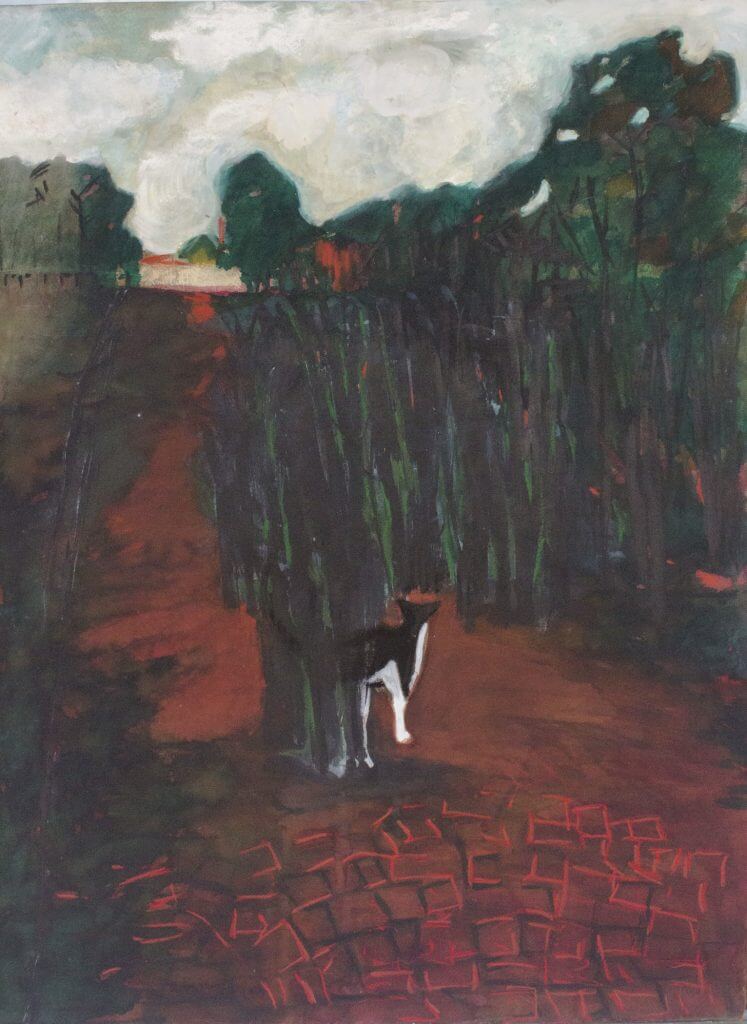 "Aya Yorgi"
100×80 Mixed media on paper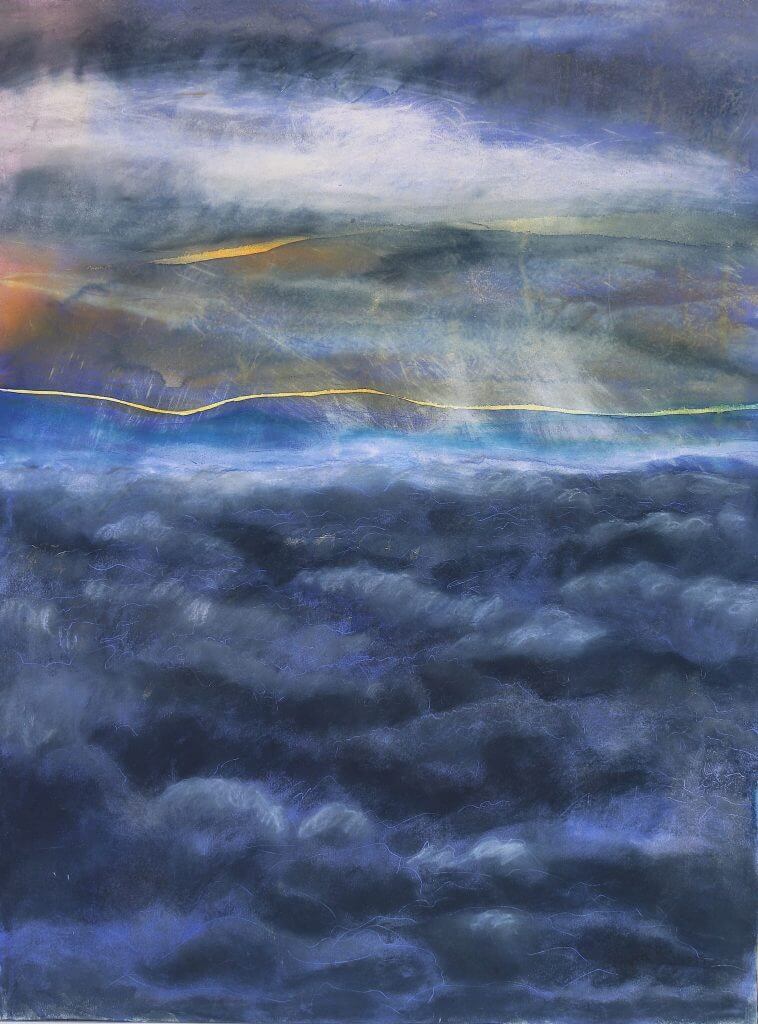 "Bey Dağları"
100×80 Mixed media on paper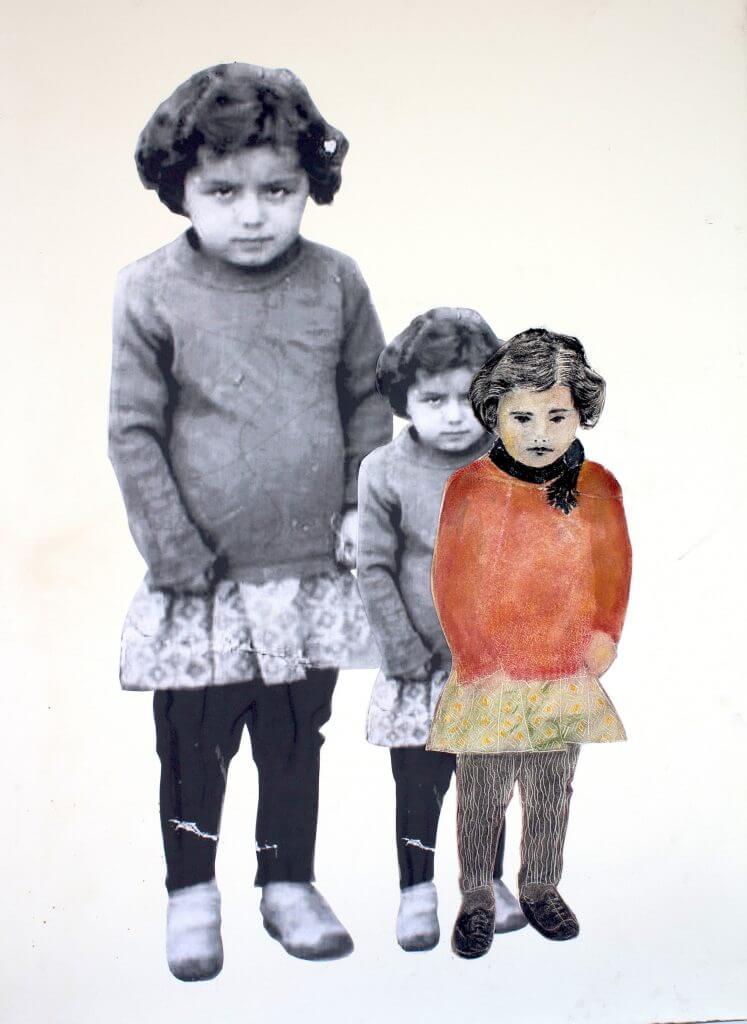 "Zazi"
100×80 Mixed media on paper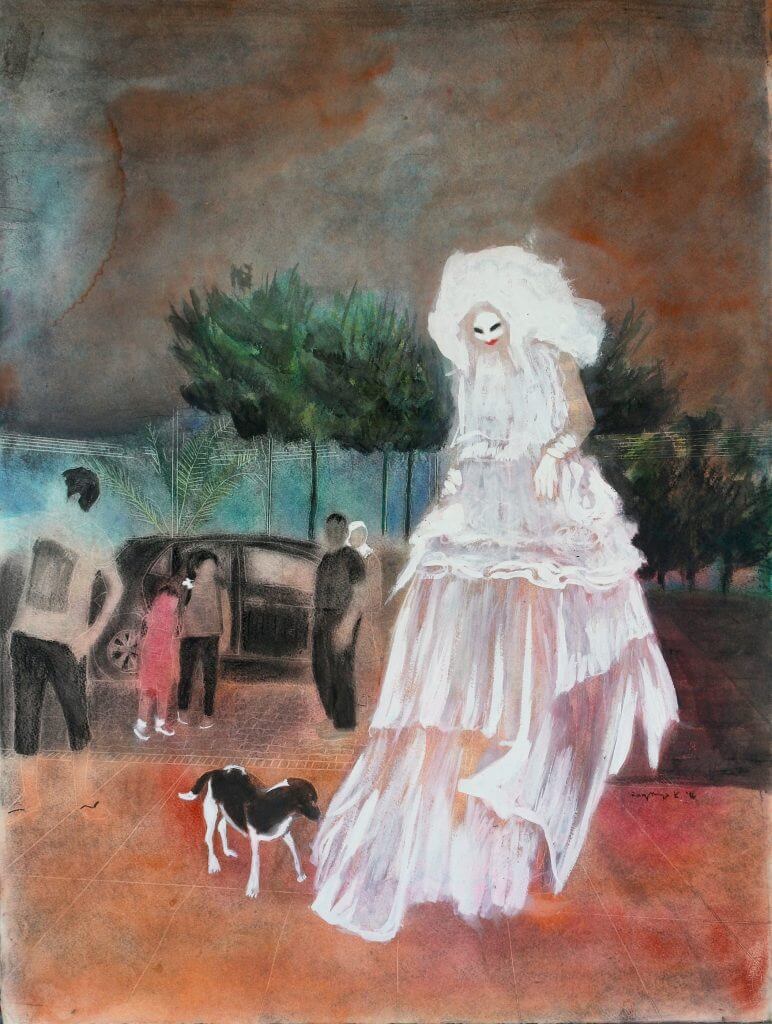 "Carnival in Famagusta"
100×80 Mixed media on paper
"Yanni and Cimcime"
100×80 Mixed media on paper
"Airport"
100×80 Mixed media on paper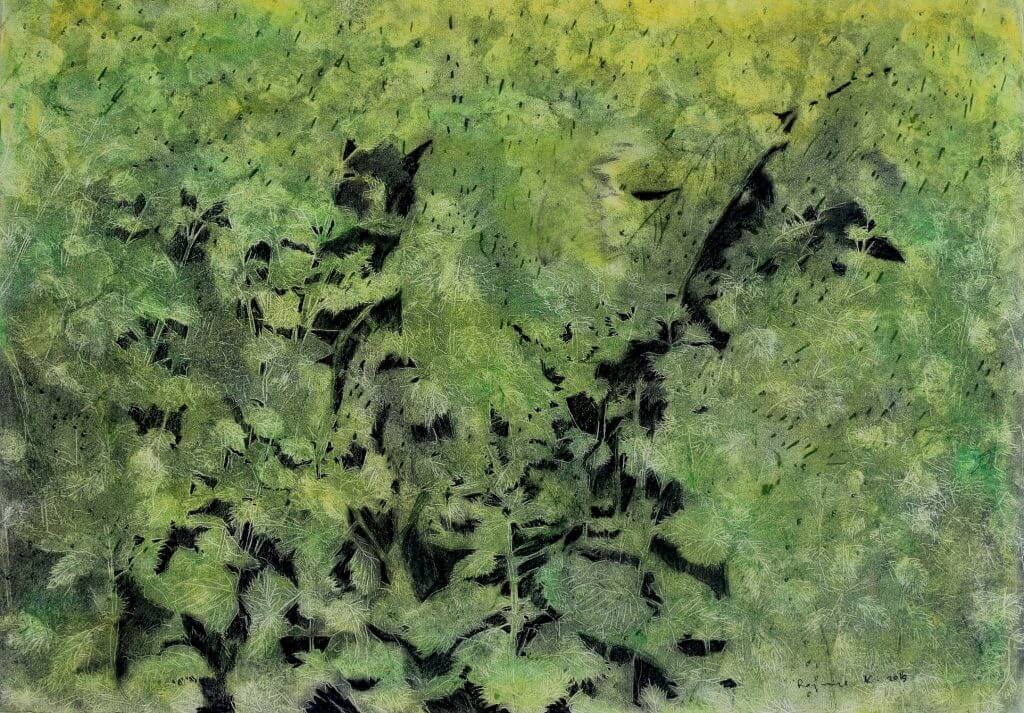 " Isırganlar / Sitingnettle"
100×80 Mixed media on paper
"Kos Island"
100×80 Mixed media on paper
"Katrin"
100×80 Mixed media on paper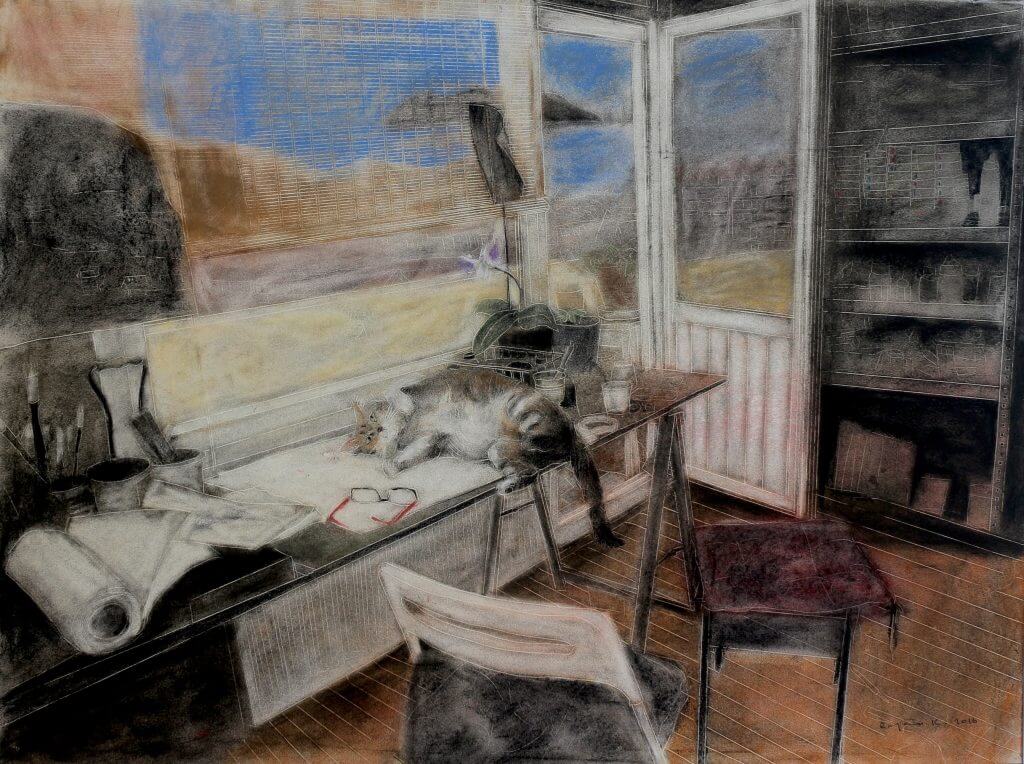 "Workshop of the laborer"
100×80 Mixed media on paper
"Coming back from Kos island"
100×80 Mixed media on paper
"The escape of Nazım Hikmet's grandpa to the maiden's tower"
100×80 Mixed media on paper
From her window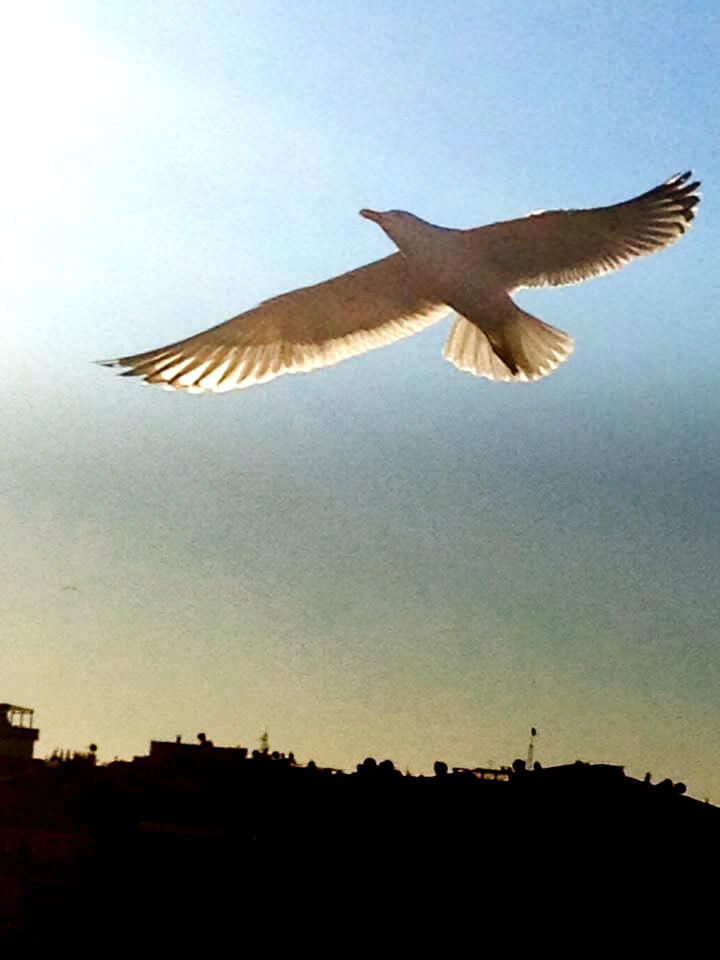 "Exile birds" Series
From Exhibiton Labourer  Photos
19/11-17/12/2016 / GALLERY APEL / İSTANBUL
''labourer''
Raziye Kubat's new exhibition, IRGAT (Laborer), which consists of four different groups of work, will open on November 19th at 6:00 p.m. at Gallery Apel.
Excerpts from Büşra Ersanlı's comprehensive article on The Laborer:
"Gurbet Kuşları (Birds of Exile) the artist says, 'is the unearthing of her forgotten joint work and bidding a fond farewell to the project.' These are mixed technique on wood. These works interplay word with image…a discussion between a painter and a poet. The poet looks at the painting and writes, the artist hears the poem and paints. Obviously they met in the motherland of exile. Purple-black prayers are on these paintings, along with those who fled and those who could not escape.
The most comprehensive part of the exhibition, Irgat (Laborer), is a journal of the artist's most recent period. Her bird's-eye view within clouds of Bey Mountains in Malatya; Yanni, her cat; the meaning of simplicity; non-social gender roles; journeys; the ballerina-cat at Aya Yorgi in Istanbul; toss-pillow bride in Famagusta; the escape of Nazım Hikmet's grandfather to Kız Kulesi (Maiden's Tower); stinging nettles lush green; and the soft concrete waving in Berlin.
Among the 'photos from the Laborer's window' (edition prints) are a crow's pink welcome, folds of a bed spread, flirtatious on the terrace, rose geranium hanging, green color of pepper, a bird's wing…
For a long time Raziye had produced dyptyc wooden books which were displayed around the world including the Library of Alexandria. Her works from those periods are both worldly and ethereal, like prophet and flower, like lectern and holy books…
Each work is the result of intense, perhaps painful, labor. The artist embraced the name Laborer in this process, acquiring the intoxicating permanence of art through life's burden."
Büşra Ersanlı'nın geniş kapsamlı  sergi yazısı : Bianet Kültür Servisi / http://kulturservisi.com/p/guzel-sanat-ile-yakinligim-ve-raziye-kubatin-cocuku